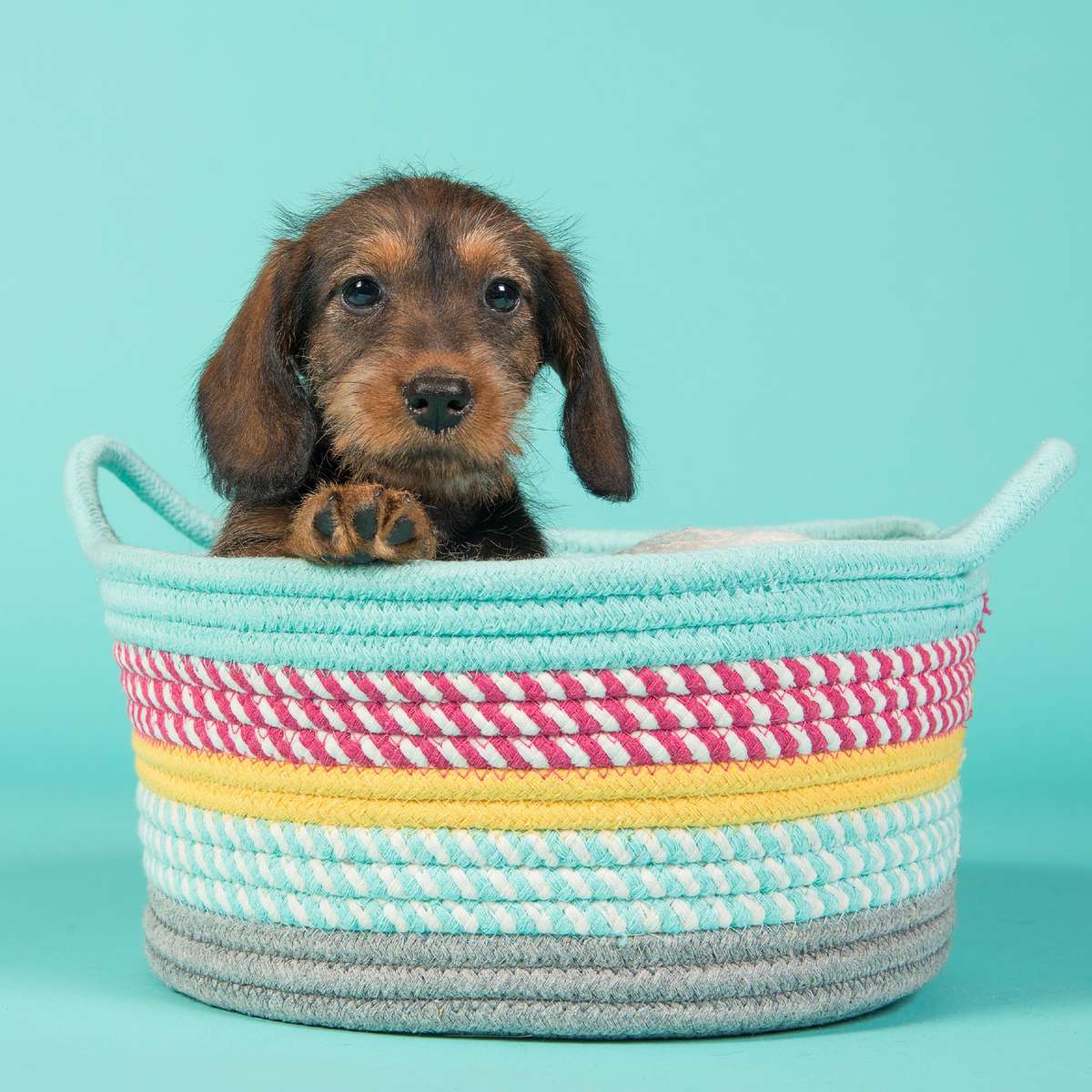 What we believe
Our pets are family. Pet parents have a great responsibility. Being one isn't a right, it's a privilege. Feeding them fresh, wholesome meals is not an option, it's mandatory. We live in an age where thousands of pet brands with confusing, misleading information and flashy packaging vie for our attention. We believe pet parents deserve an honest source of quality foods with integrity. So, we've curated out the BS so you can feel confident about your purchase being wholesome and nutritious.
Shop Peacebone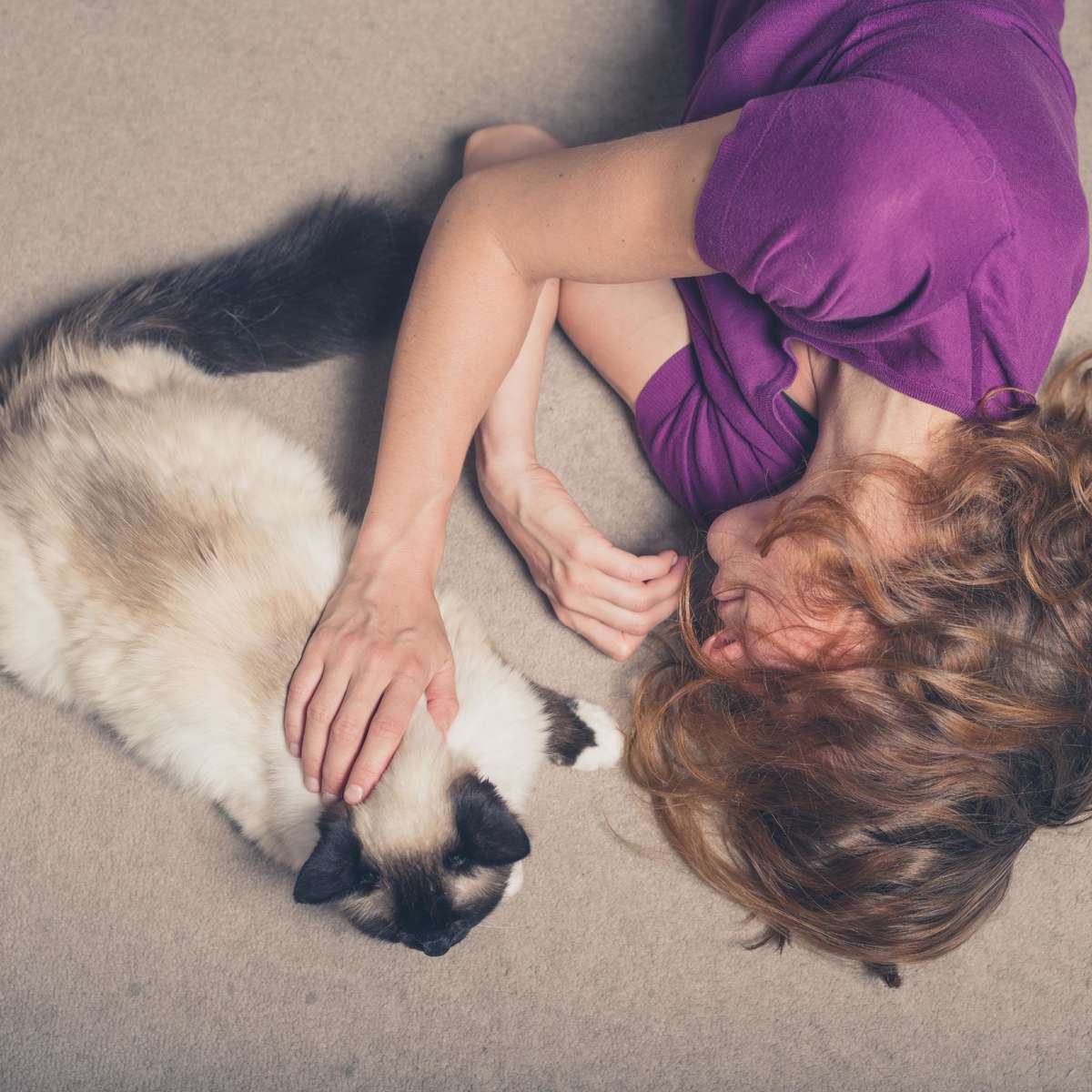 We are pet parents, too
We get it! Every member of our small, amazing team is a dedicated pet parent. We've been covered in mud (and later soap), scratched, and loved unconditionally. We've been through the pet supply guessing game, and we've all had that bag of food rip open in the car.

We've taken the problems we found with big retailers and gotten rid of them. At Peacebone, you can set your delivery schedule and never run out. If you subscribe you can change your order at the last second, and you can cancel at any time. We know the feeling when something arrives and it's not quite right. That's why we offer FREE replacements. We only ask that you donate any damaged deliveries to your local shelter.
Shop now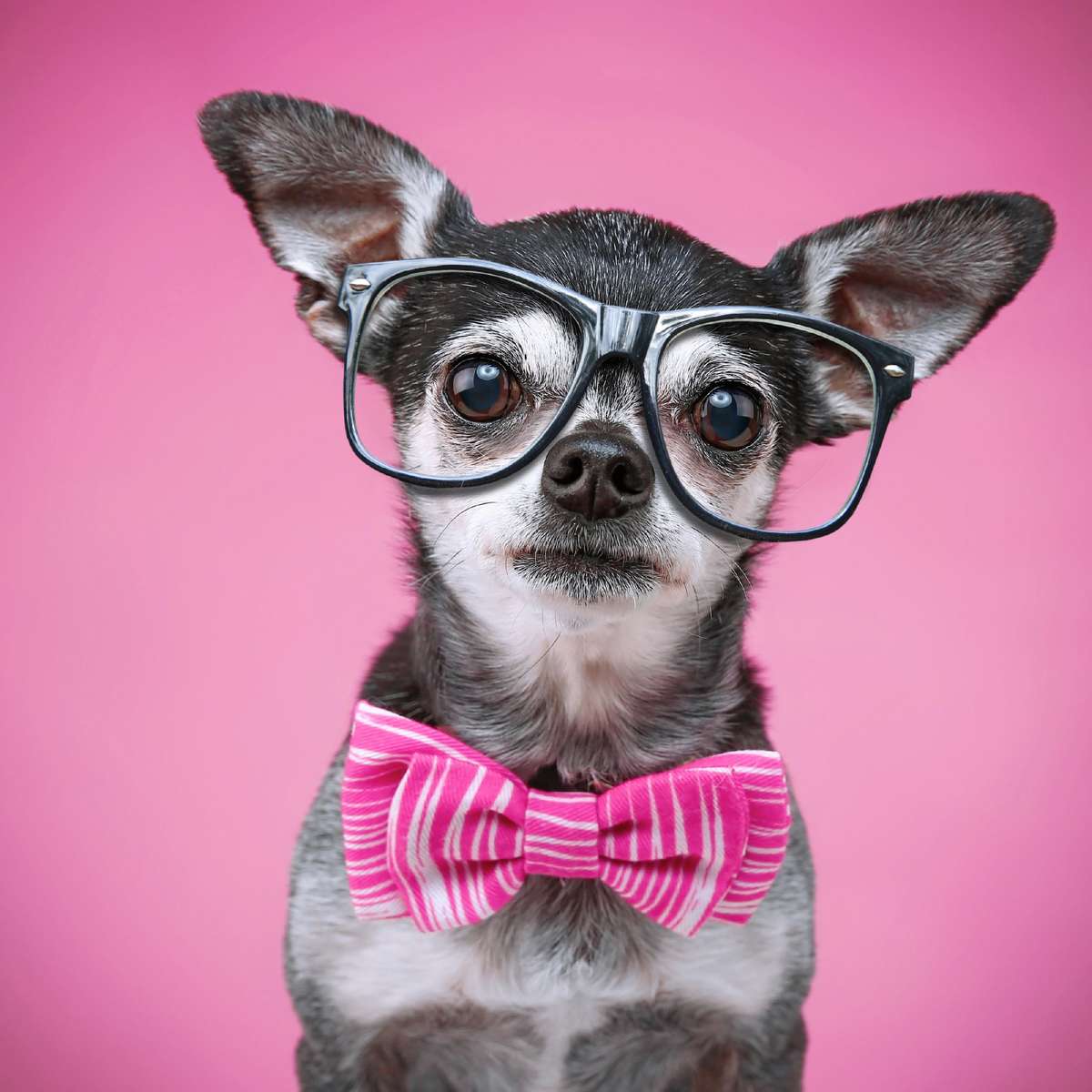 Pet food. Easier.
Our mission is to simplify quality. Let's put the public into pet food. Don't like something? Have an idea for us to improve? Have some good advice? Share it. Leave a review. Send us an email. Together we can do anything.

We're working hard to become the most trusted and convenient online destination for pet parents to get it done right. Let's change the world, one bowl at a time.
Shop Peacebone